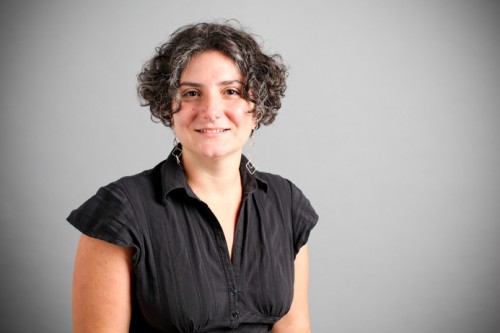 Tellable Objects: Designing Narrative Product Interactions
On Wednesday 19 November designer, researcher and academic Silvia Grimaldi will visit Kolding and present a series of techniques and guidelines to help designers think of the product experience in a narrative way and to design tools for designers to use within the design process which can help to create highly tellable objects. Highly tellable objects should lead to user experiences with high narrativity, which will be more prone to being experienced, interpreted, remembered and retold with gusto.
Silvia Grimaldi's lecture is organised by the Department of Communication Design at Design School Kolding.
Time
Wednesday, 19 November, 2.30-4pm
Place
Design School Kolding, Auditorium S17
The lecture is open to the public.